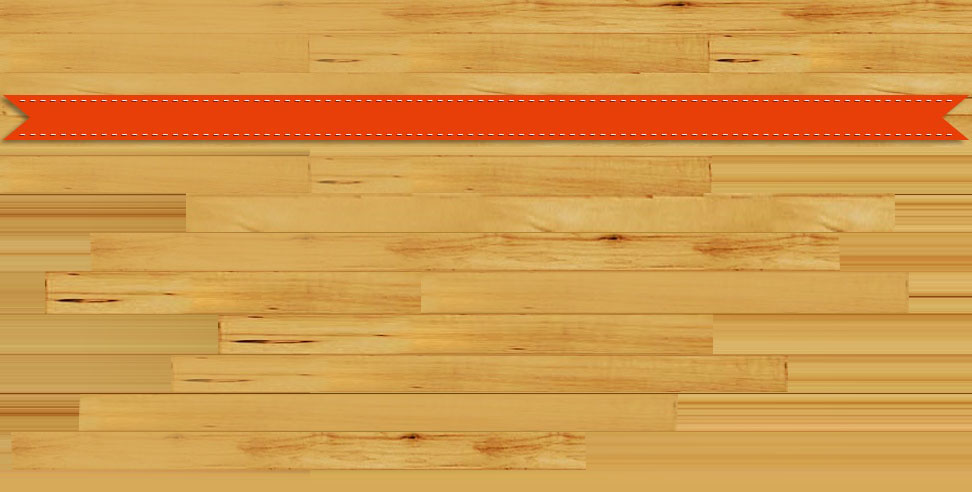 The benefits of heat bathing become tangible once you've experienced an authentic traditional sauna room with natural elements (wood, stone, water). Muscles relax. Aches fade away. Heart and circulation improve. Calories are burned. Skin is renewed. Tension and discord slip into harmony. Body and soul are refreshed- like after luxury beauty salon.
Our company deals with the best manufacturers of sauna heaters and equipment in the world. One of our main partners is Finnish company Harvia, using high quality and pure nature materials during production.
We work on the principle that quality is important to even the smallest detail. This is your assurance that only the best materials, design and production processes are used in creating your pure sauna
experience.
We are ready to design and produce for you a sauna room with the maintenance of all technical and environmental parameters.
Our saunas are installed and pleasure users in many county houses, cottages, wellness centers and pools of Bagebi, also in hotels: Marriott Hotel and Courtyard Tbilisi.
Just contact us and the pleasure will not pass!