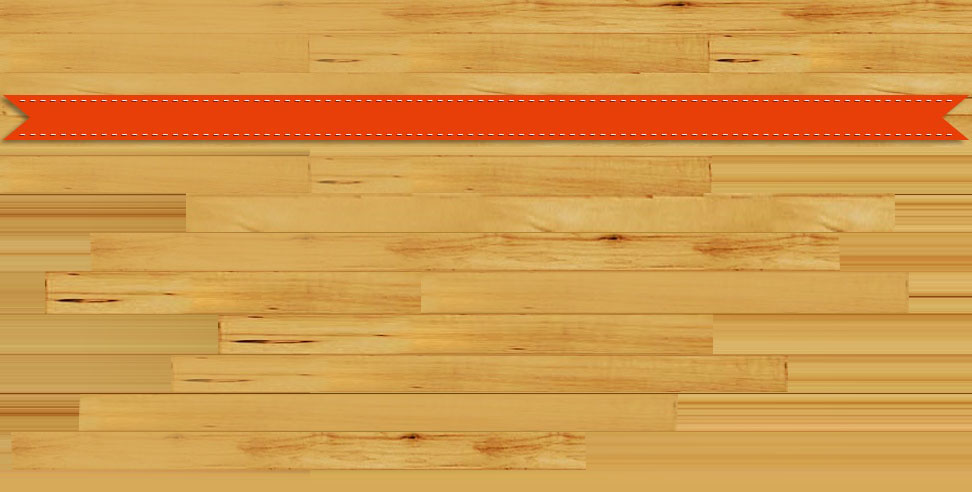 Our company offers its customers high-quality furniture for every room in the house or apartment, by individual order. During our activity at the market we have gained wide experience that allows us to create high-quality furniture that meets modern trends.
We use only high-quality lacquers, enamels, paints and materials which do not harm human health.
In the manufacture of furniture we use natural wood, veneer sheets, wood chipboards and MDF. Furniture manufactured by individual design, will not only increase the level of living comfort, but also highlight the impeccable taste and unique style of the owner.
Here you can order a kitchen sets, bedroom sets, furniture, hallway, nursery furniture, cabinets and much more.