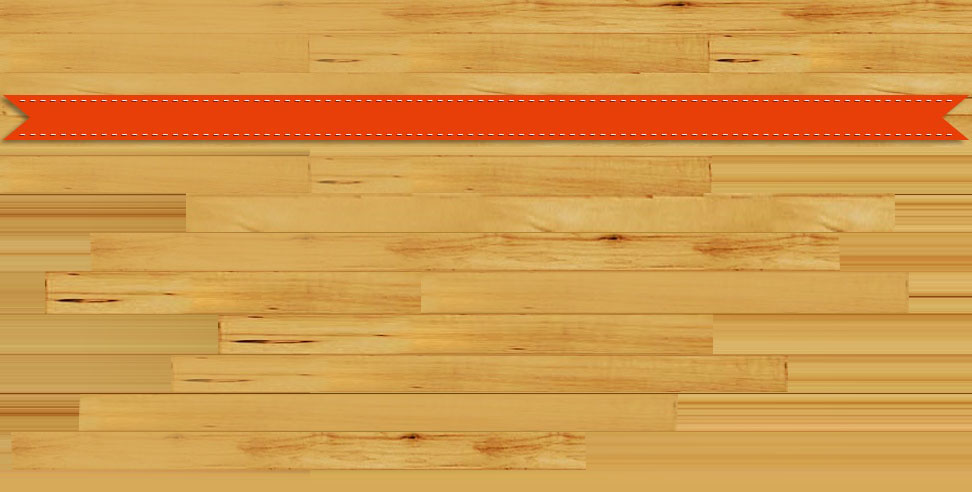 Doors perform important functions: delimit the space of an apartment or house, and provide sound insulation in the room. Besides doors are an integral part of the interior. We pay attention to the procurement of raw materials and components.
Our company manufactures interior doors from ecological materials, using a reliable accessories that can withstand the dampness drops and considerable mechanical loads.
Our products are durable, excellent sound insulation, stylish and contemporary design.