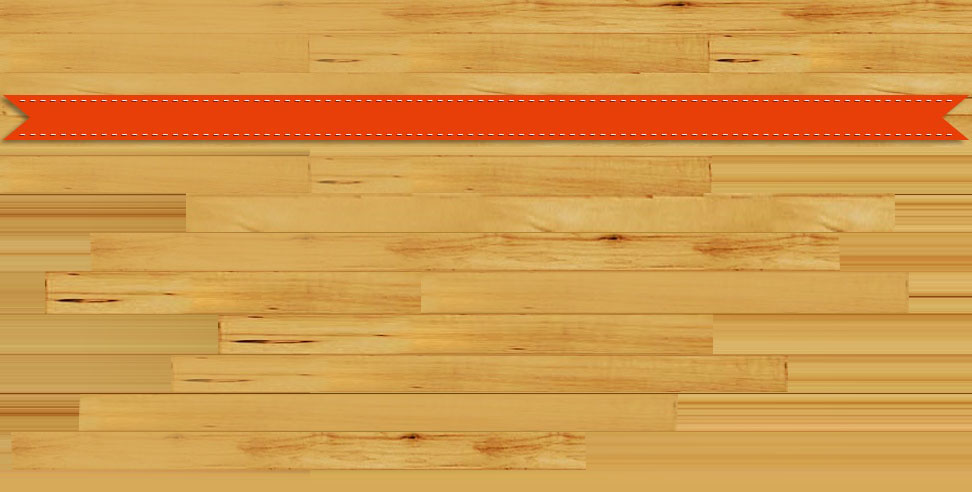 Nowadays, everyone has the opportunity to buy chairs, tables, armchairs or sofas, with different design and functionality. An excellent solution for original ideas lovers will be the furniture made-to-order.
You need a handy dining or coffee table! Our tables will definitely decorate your apartment, in which you'll be sure by becoming our customer. We monitor market trends and customers' needs. Even an ordinary kitchen table of our production will be a worthy part of your interior.
Our tables are made of solid wood with the use of sandwich panels.